Middle Eastern Studies Librarian
Email: mrawls@fsu.edu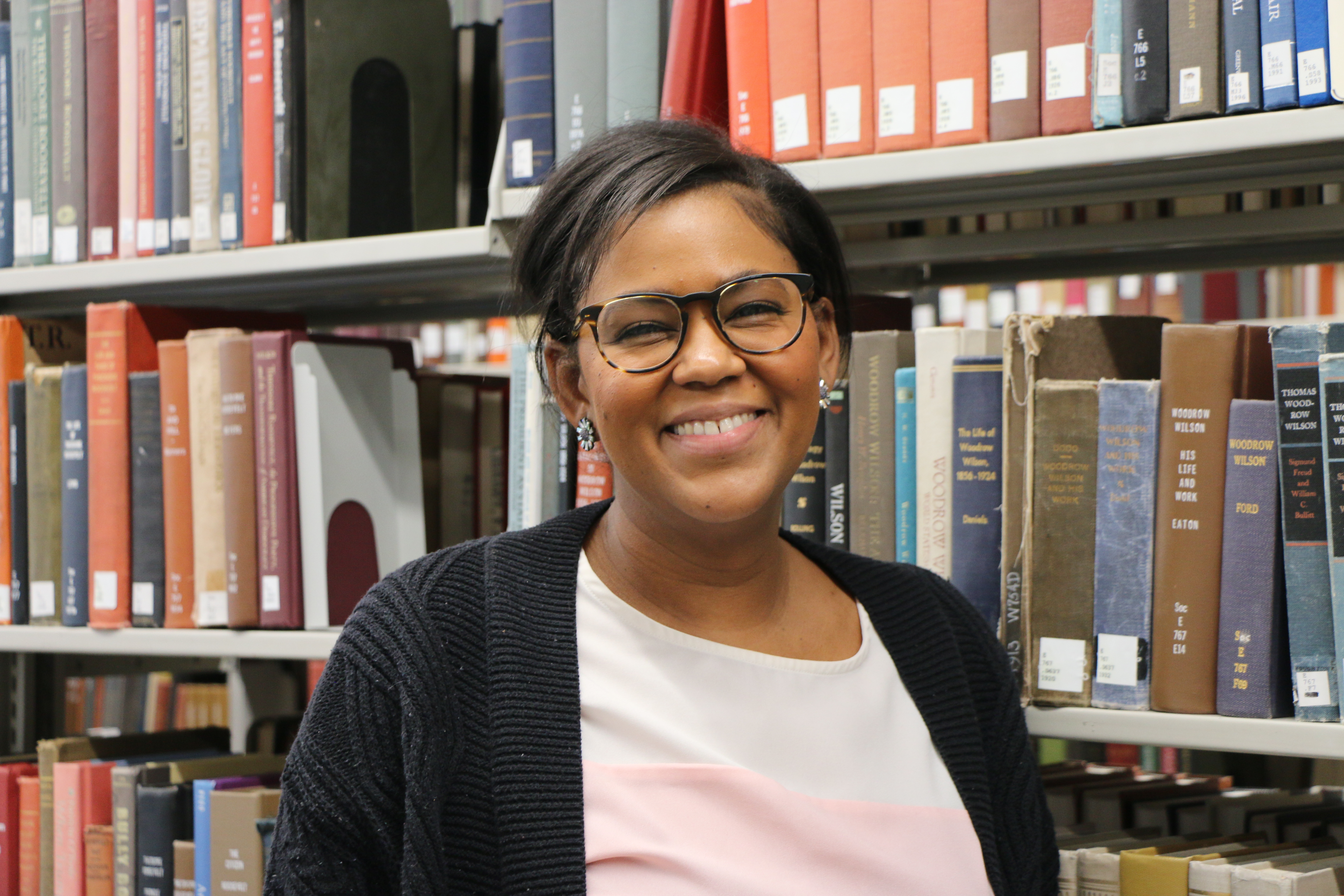 Mallary Rawls (she/her) is a Humanities Librarian at Florida State University. Her responsibilities include research support, library instruction, and collection development support. Mallary earned her Master of Science in Library and Information Studies from Florida State University in 2015. Prior to working at FSU Libraries, Mallary was a Children's Librarian at the LeRoy Collins Main Library in Tallahassee. Mallary's research interest include critical information studies, critical race theory, EDI research in librarianship, open education, critical librarianship, African American literature, American history, algorithm bias in information, Black feminist studies, and critical pedagogy.
This research guide points to resources relevant to Middle Eastern Countries, Regions, and Subjects. 
Middle Eastern Studies is an interdisciplinary subject area which involves many countries, regions, languages and cultures, and many subject disciplines, including Anthropology, Art and Art History, History, Economics, Geography, International Affairs, Literature, Music, Political Science, Religion, and Sociology. This research guide is intended for students and researchers in Middle Eastern Studies of all levels. It lists general resources related to Middle Eastern Studies, including books, journals, and online resources available at the FSU Libraries.
title-inside title-centered
2