I would like to welcome you to the Middle Eastern Studies Program (MES) and to the Middle East Center (MEC) at Florida State University. We offer the only interdisciplinary BA degree in Middle Eastern Studies in the State of Florida as well as minors in Arabic, Middle Eastern Studies, and Hebrew. Our BA degree started in 2002 with a Title VI-A grant from the Department of Education. Our Center has an outreach program that caters to faculty, students and the North Florida community by hosting, lectures, symposiums and cultural events including a popular film festival on a yearly basis. We also have a strong K-8 grade program that teaches Middle East culture to after school programs in the area. The mission of the MES and MEC is to promote knowledge of all regions of the Middle East and to facilitate research, teaching and career advising to our students.
The Middle Eastern studies program boasts distinguished participating faculty and a dynamic group of students. Our Alumni have been very successful in pursuing graduate degrees at prestigious institutions and in securing employment, especially with government. In 2015, we were fortunate to receive an endowment from Mrs. Jeanette Chapman to sponsor a ME Lecture series on campus.
Please check the various activities of our Center on our web page and consider becoming a friend of the MEC. If you would like to be informed about our events, send us an email and we will include you in our email list.
We look forward to seeing you at one of our future events.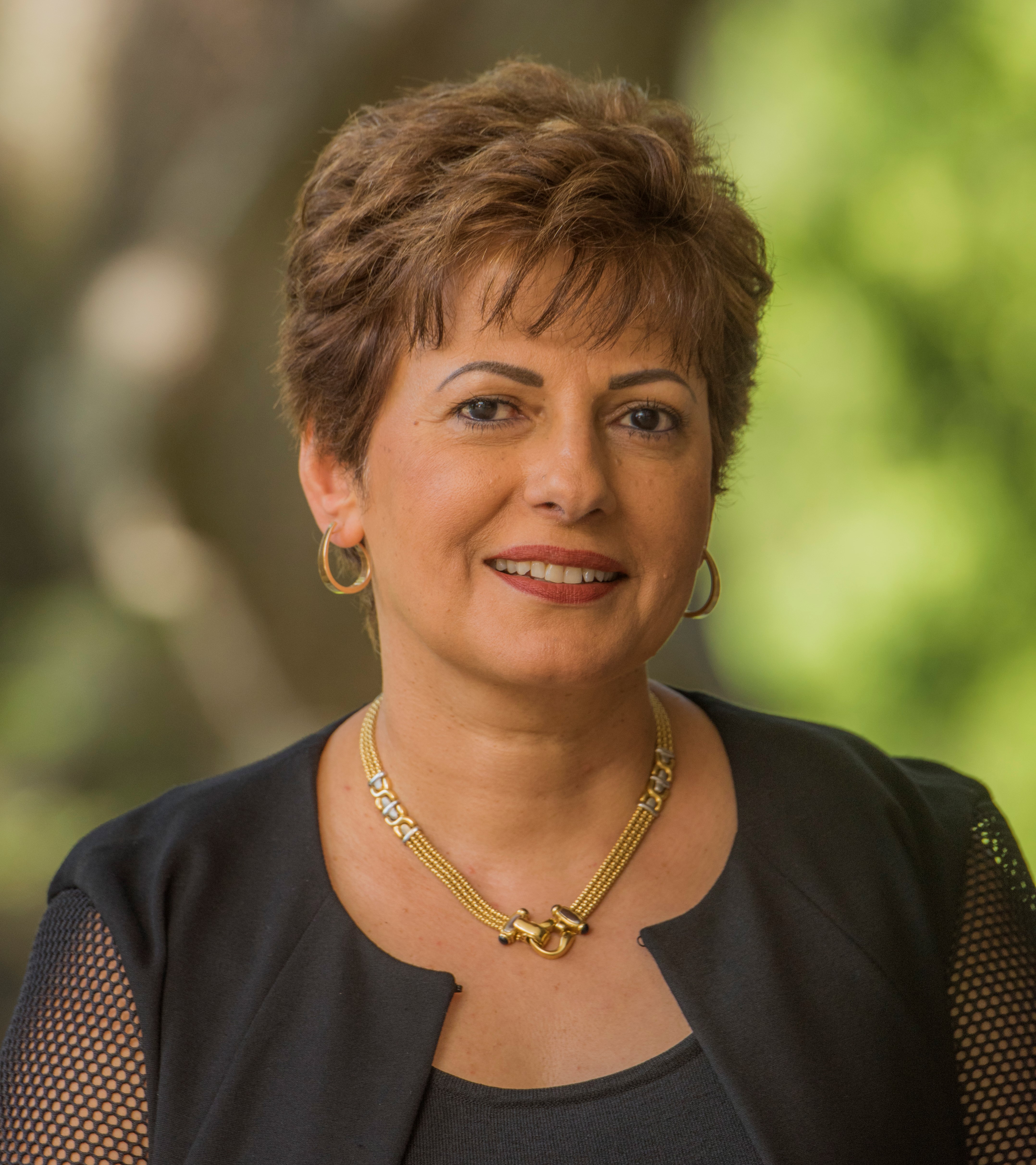 Sincerely yours,  Zeina T. Schlenoff, Ph.D.