Middle Eastern Studies students have received national awards, studied abroad, completed Honors Theses, and accomplished so much more!
Arabic students receiving Awards for Excellence due to their superior performance in class.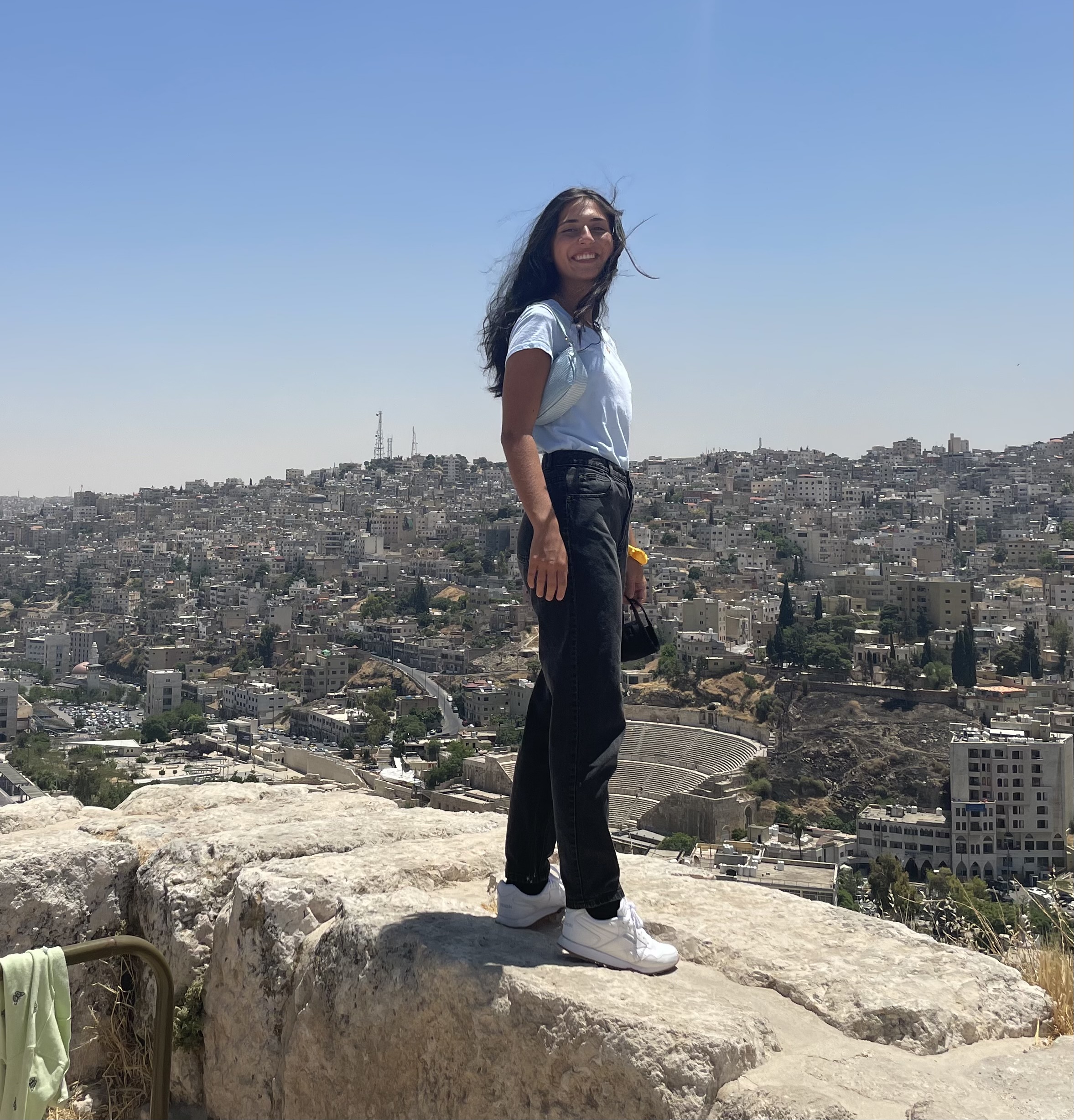 Macie Lavender studied abroad in Amman, Jordan from May-July 2021.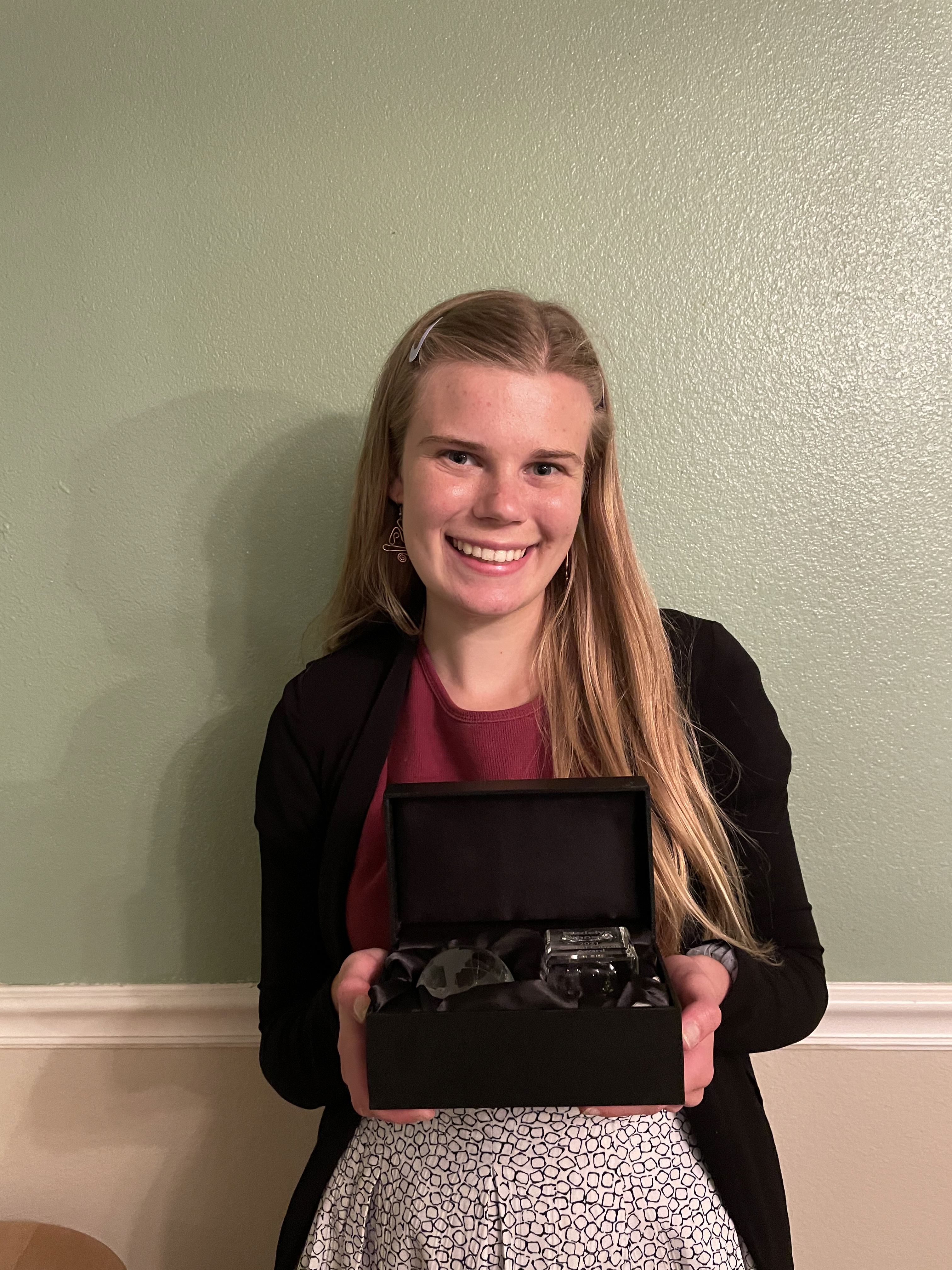 Madelyn Johnson received the FSU Global Citizen Award which honors outstanding students who have actively engaged in intercultural initiatives and exemplified leadership in promoting a global community among Florida State students.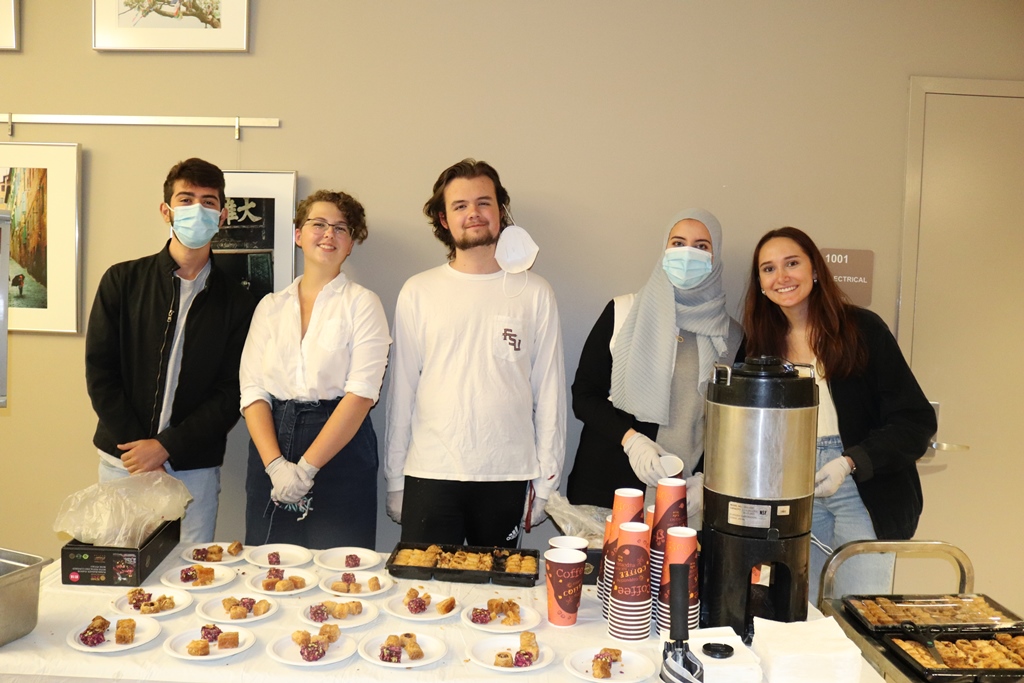 Middle Eastern Studies students handing out desserts and tea at International Coffee Hour.
Honors Theses Completed by MES Students
To read these theses in their entirety, visit
DigiNole
.
Madelyn Johnson- Jordan as a Backscratching Refugee Rentier State- A Content Analysis of King Abdullah II's Remarks
Macie Lavender- Refugees, Promoters of Democracy?: The Effect of Refugee Influxes on Democratic Attitudes in Lebanon
Gemma Sunnergren- The King-Crane Commission: Arab Nationalism and the New World Order
Hana Aryan- The Utilization of Social Media for the Empowerment of Arab Women
Moshtayeen Ahmad- An Analysis of Recent Legislation on Religious Attire in France
Marissa D. Browh- Maternal Health Service Utilization in Jordan, Syria and the Palestinian Territories
Courtney Thomas- The Cyber Female Voice in the Middle East
Phillip Holmes- The Hijazi Nahda in the Editorials of al-Qibla: A Model for Conceptualizing the Arab Revolt
Megan McDaniel- Re-presenting the Harem: Orientalist Female Artists and the 19th Century Ottoman Empire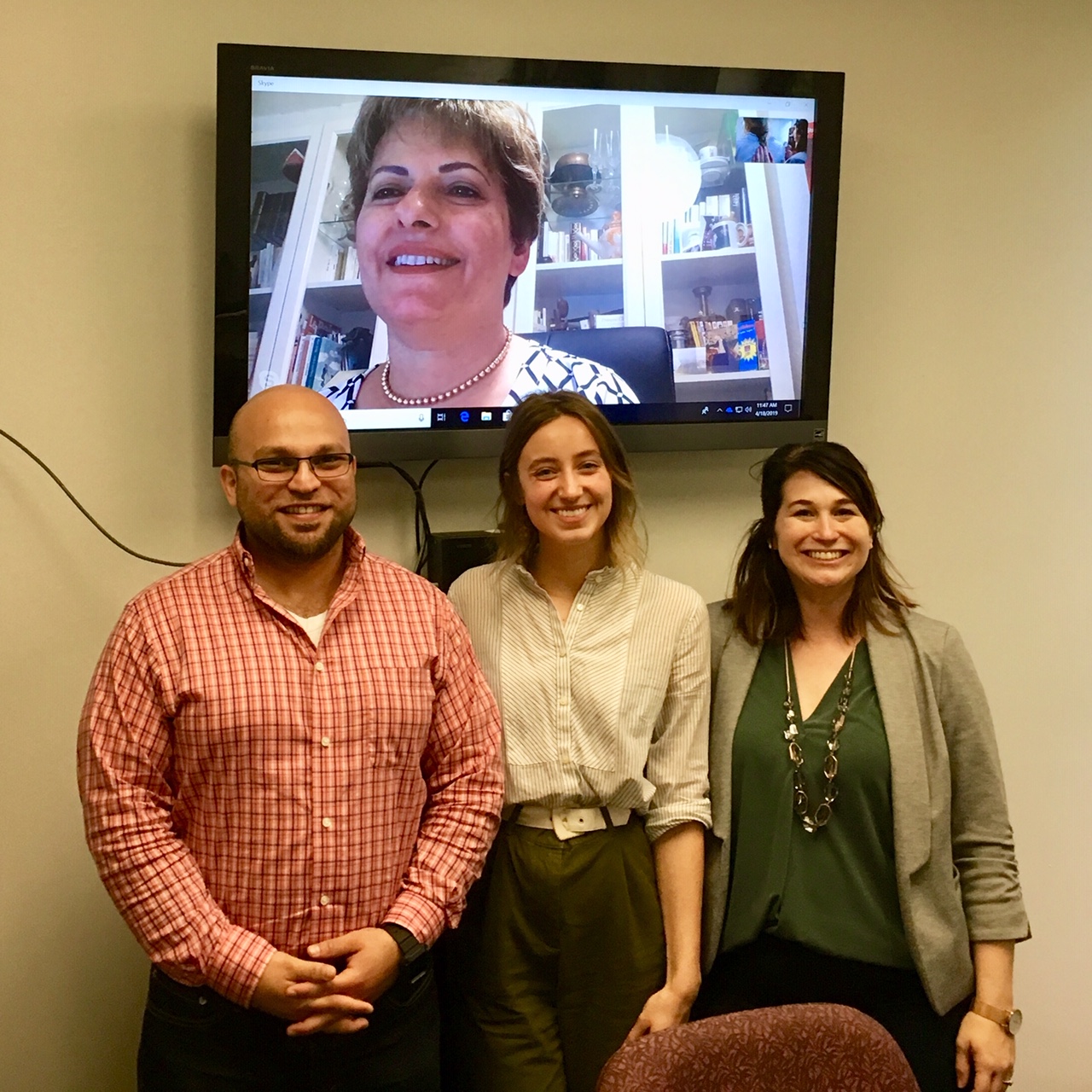 Courtney Thomas defending her Honors Thesis on the Cyber Female Voice in the Middle East.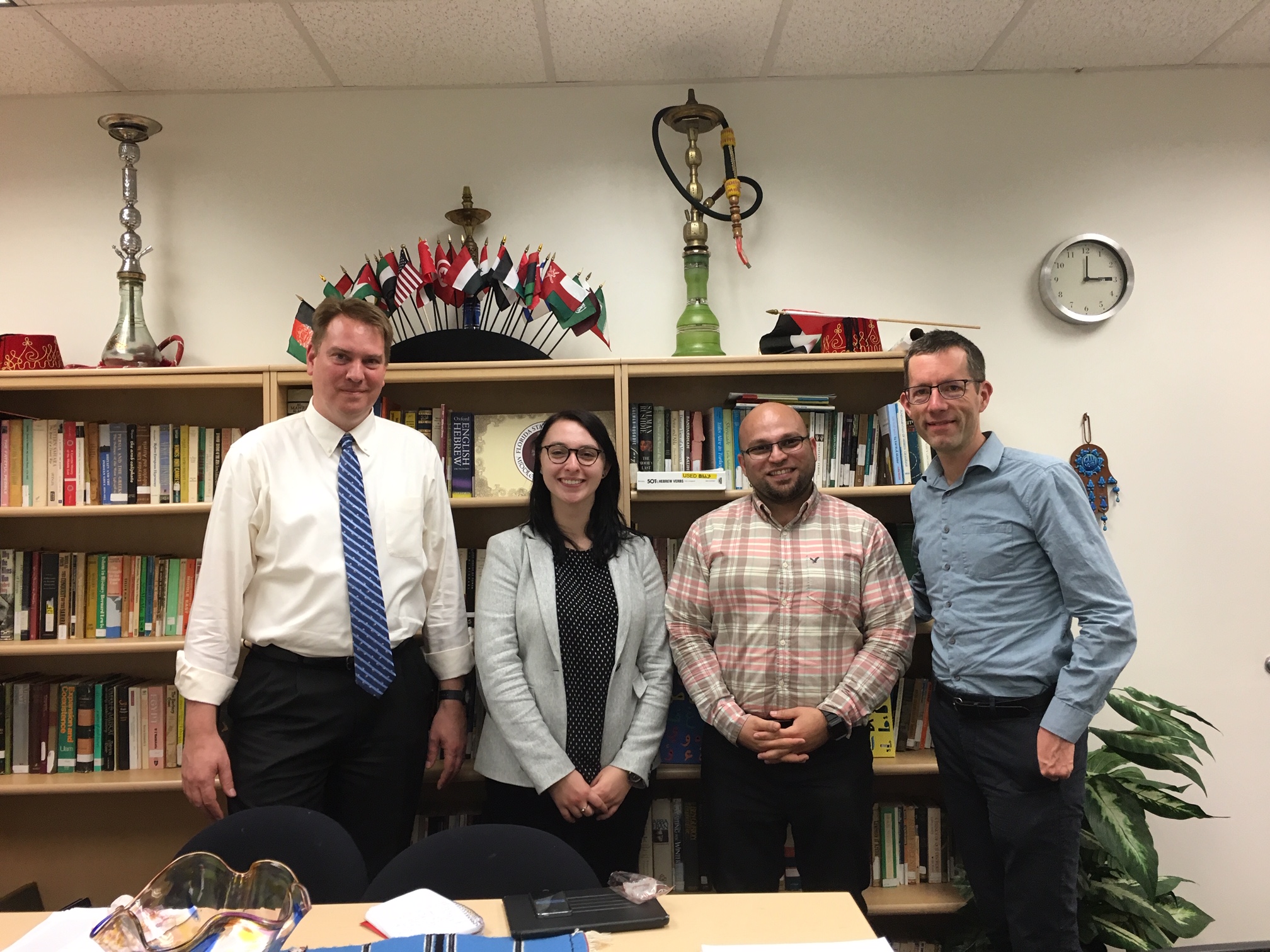 Gemma defending her Honors Thesis on the King-Crane Commission.